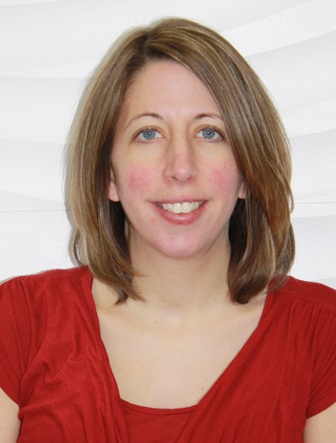 Deidra Parfitt, Office Support
Deidra has spent many years in the important administrative assistant roll with different Adjusting firms before coming to work with Fair Way Adjusters in 2011.
She has a cheery demeanor and sets a high bar for accuracy and timeliness in her work product. It is estimated and exaggerated that she can type 342 words per minute at 99% accuracy.
Deidra is also a district leader as a financial group planner, helping family's improve their money management situation and achieve their goals.
info@fairwayadjusters.ca